Summer Road Safety Tips For Mississippi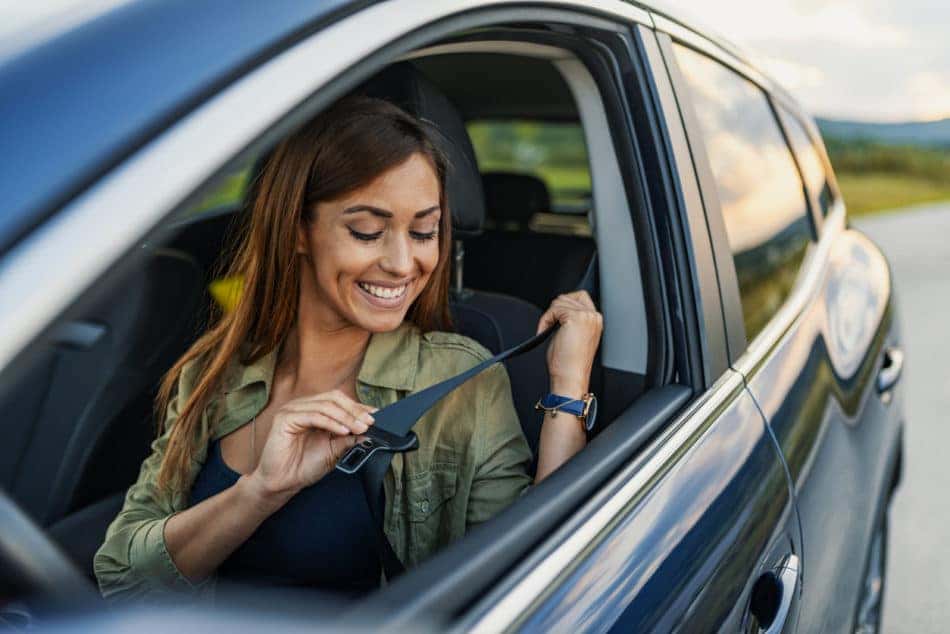 Summertime is the busy season for Mississippi roads. Locals are hitting the highway for road trips, so the Mississippi Department of Transportation provided some safety tips to ensure Mississippians proceed with caution while driving. The next time you hop in your ride, keep your hands on the wheel and follow this safety advice.
Watch For Workers
Road work is inevitable, and while it may slow you down, once it's finished, you will enjoy the new and fresh driving surfaces. If you are driving in these areas, make sure you stay alert, while also keeping your eyes on the road. Watch for road workers and follow the speed limit requirements, as slowing down could save a life.
Keep Your Phone Up
Whether it's a text message from your loved one or best friend, it can wait. Some of the most fatal automobile crashes are a result of phone usage behind the wheel. A good rule is "out of sight, out of mind." If you keep your phone in your bag or console, on silent mode, it will not tempt you to check it while you are on the road. If you absolutely have to communicate with someone, pull over to activate a hands-free phone call before you continue your excursion.
Caution: Flashing Lights
Many drivers get into wrecks because they are following too close, so make sure you are pealing your eyes on the road but also watching for caution alerts. This includes vehicles brake lights, blinkers, or hazard flashing lights. If you come by a flashing road sign, make sure you take the time to read it and follow the protocol accordingly, whether that's taking a different route or slowing down your speed.
You might also like: Cool Ways To Spruce Up Your Iced Tea
Watch Your Speed
Whether you are driving in a road work area or just down the road, it's extremely important to follow the speed limit. It is not a recommendation — it's the law. Also, look out for changes in speed limits often, as these are set for your safety, as well as every other driver on the road.