Make Plans Now For Seward Farms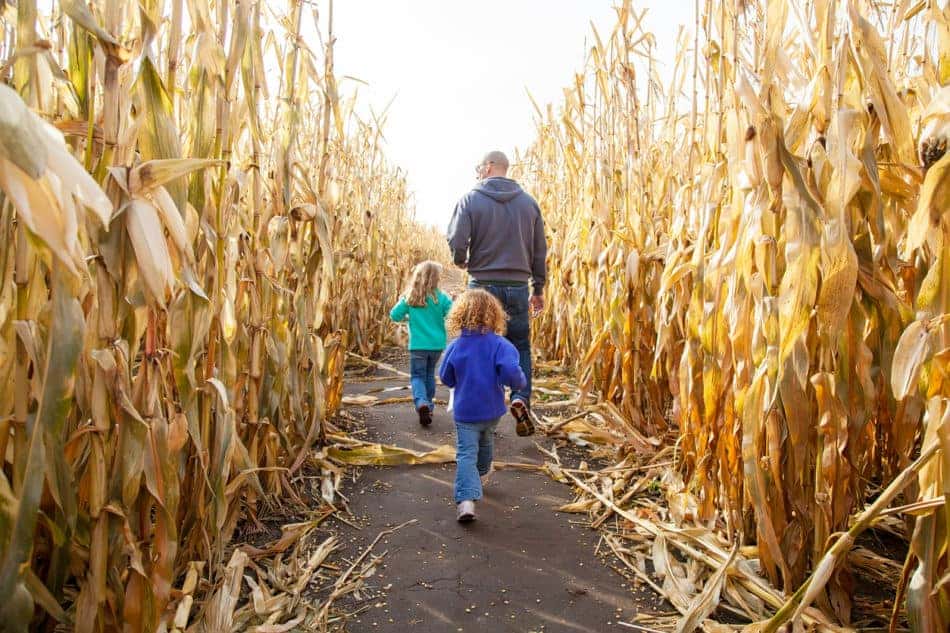 There's something special about a visit to the farm with your family. Kids are fascinated by the horses and cattle, and adults have an interest in the production of crops, making it a true family affair. What if we told you that you could visit a real-life farm in Lucedale, MS? That's right, Seward Farms is open to the public, offering the epitome of family-friendly entertainment, fresh air, incredible food, and an outing to remember at the corn maze.
The Real Deal
While Seward Farms offers a space to bring the family, that doesn't mean they aren't a full-blown real working farm. You can find hay, furry friends, peanuts, cotton, and hay on these stomping grounds. Looking to purchase a horse friend to call your own? Or, are you in need of some peanut or Bahia grass? Look no further than Seward Farms.
Plan Your Fall Outings
Fall is a fun time for many reasons in the south — football season is in full blast, the weather finally starts to cool down, and there are many exciting gathers to attend. Make plans this upcoming October to fall into the season with fall farm fun! Here is just a glimpse of the activities to get excited about:
Funny Farm Golf
Challenging Corn Maze
Pig Races
Hayrides and Cow Train
Field of Fright
Tube Slide and Corn Cannon
Giant Jumping Pillow
Farm Animals & Goat Walk
Pony Rides & More!
Upcoming Hero Day
Are you or a loved one a current or former member of the law enforcement, firefighting community, EMS personnel, or U.S. military? Seward Farms wants to celebrate everything you have done for Lucedale and treat you to a day on the farm. Join the crowd on Saturday, October 2!
You might also like: Tips For Back-To-School
Plan Your Farm Party
Does your little one have a birthday coming up? Or, are you looking for somewhere special to celebrate an accomplishment or gather with family? Plan a party at the Seward Farms party pavilions or Birthday Hut. At the farm, it will be a milestone to remember!