Find The Best Pumpkin With These Tips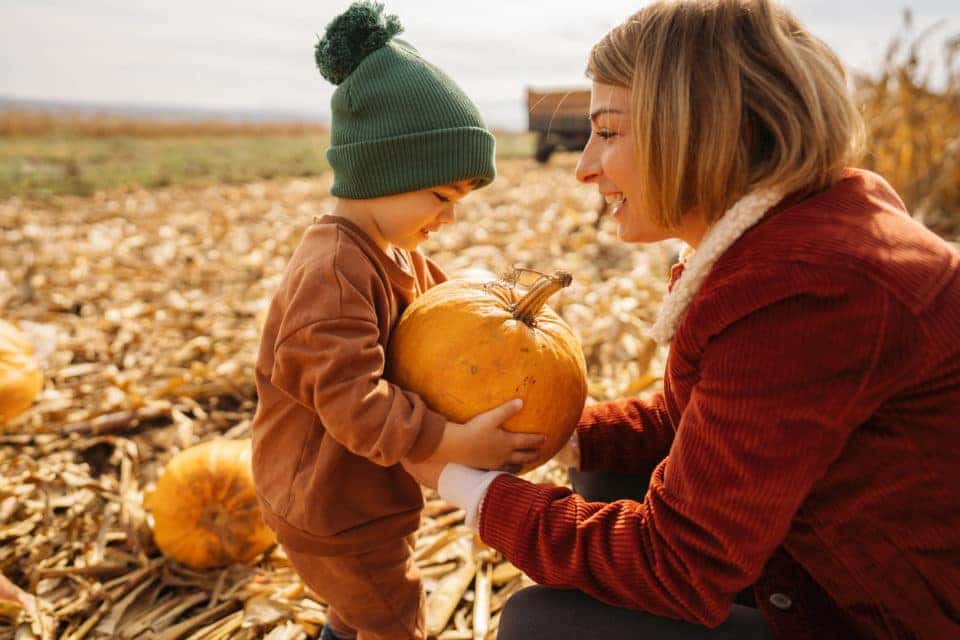 It's time again to pick out the best pumpkin you can find for your fall décor. Whether you're heading to your nearest pumpkin patch for the full experience or picking one up at the store, you need to know how to pick out the finest one. There's more to choosing a good pumpkin than simply making sure there aren't any obvious lumps or bumps on it. Here are four tips to guide you towards the perfect pumpkin.
Be Careful With the Stem
It's tempting to pick a pumpkin up solely by its stem, but don't do it. Grabbing the stem can easily cause the area around it to break, which will result in an unpleasant appearance and quicker decay. Keep the pumpkin in tip top shape by lifting it from the base and holding onto the stem if needed once properly supported.
Choose Your Color Wisely
Pumpkins can come in a variety of colors. If you're choosing a pumpkin outside the standard orange color, then try to get one that is fully vibrant in its' specific color. If you're choosing an orange one, then it's a bit easier since you'll want to go for the classic, deep orange color that most of us think of when we think of fall décor.
Test For Ripeness
One of the best ways to quickly test a pumpkin's ripeness is by knocking on it. If the pumpkin is ripe, then expect to hear a hollow sound. If you don't hear a hollow sound, then move on to another pumpkin in order to pick the best one possible.
You might also like: Fall Vegetable Recipes Perfect For The Season
Check the Base
Whether you're carving or painting your pumpkin, you'll need it to have a flat base in order to stay upright to display your masterpiece. Along with having a flat base, check the bottom of the pumpkin for soft spots. This could indicate that the pumpkin has already started to rot, which you'll definitely want to avoid.
We hope these four tips help you pick out the perfect pumpkin for fall. Whether it's for painting, carving, or leaving as is, follow these tips to guide you towards the best of the bunch.