Need A Date Night? Watch These Movies!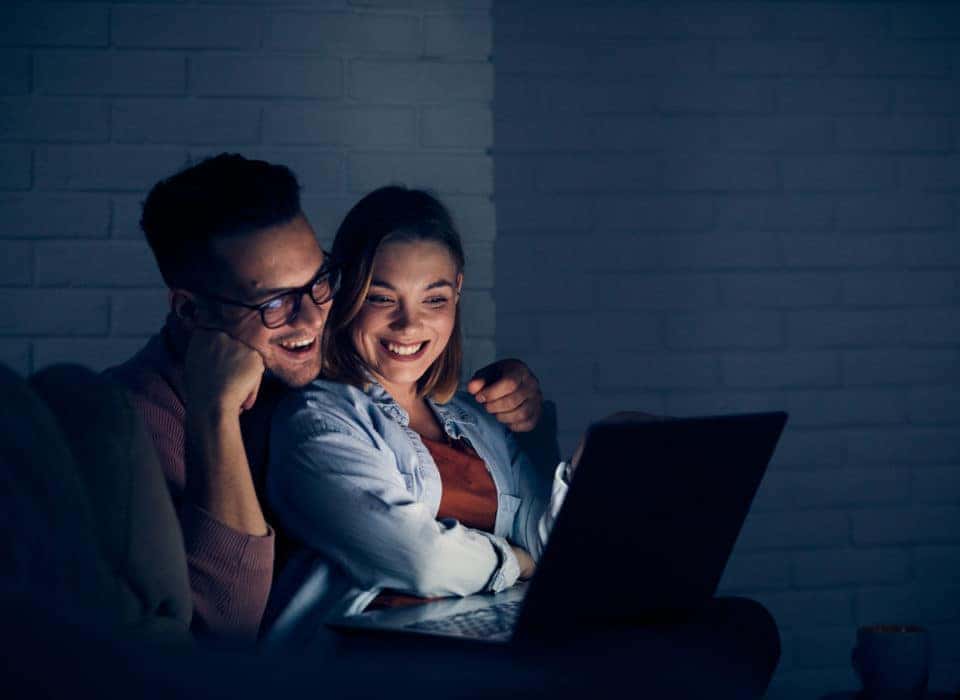 Though date nights may look a little different these days, they're still an important part of relationships! If you're looking for a nice date night in, why not sit down with a classic romantic comedy and settle in for a night of awws and hahas? Put on one of these beloved rom-coms for your next date night!
When Harry Met Sally
In this 1989 classic, Harry meets Sally when they share a ride up to New York City after graduating from college. A romance does not immediately ensue, and the main characters spend years bumping into each other through the city as they search for love.
Roman Holiday
Audrey Hepburn and Gregory Peck star in this 1953 Oscar winner in which Ann, a princess, escapes the strict schedule and structure of her royal life for a few days alone in Rome. While out, she meets Joe Bradley, an ex-pat reporter, who accompanies her on her adventures.
The Proposal
Sandra Bullock and Ryan Reynolds bring this enemies-fall-in-love trope to life. The movie centers around Margaret Tate and Andrew Paxton who fake an engagement to please Margaret's family over the course of a weekend.
Valentine's Day
This newer rom-com is chock-full of big-name stars, belly laughs, and a sweet message. It tells the stories of a myriad of characters whose lives are all entwined in one way or another as they navigate a very dramatic Valentine's Day in Los Angeles.
Love Actually
If you like Valentine's Day, you'll love the movie it took inspiration from – Love Actually. It focuses on several British couples who all strive to find and maintain love over the course of the holiday season.
27 Dresses
"Always a bridesmaid, never a bride" is the theme of this mid-200s romantic comedy. In it, Katherine Heigel and James Marsden star as Jane Nichols as a chronic bridesmaid and a jaded reporter who continue to cross paths as Jane heads into her 28th wedding as a bridesmaid.
You might also like: Update Your Fireplace For The Months Ahead!
About Time
Rachel McAdams + London + time travel = a love story for the ages. About Time tells the tales of a man who utilizes his ability to time travel to craft an idyllic life and realize the lasting importance of love and family.
Which of these rom-coms will you start first?