Cool Ways To Spruce Up Your Iced Tea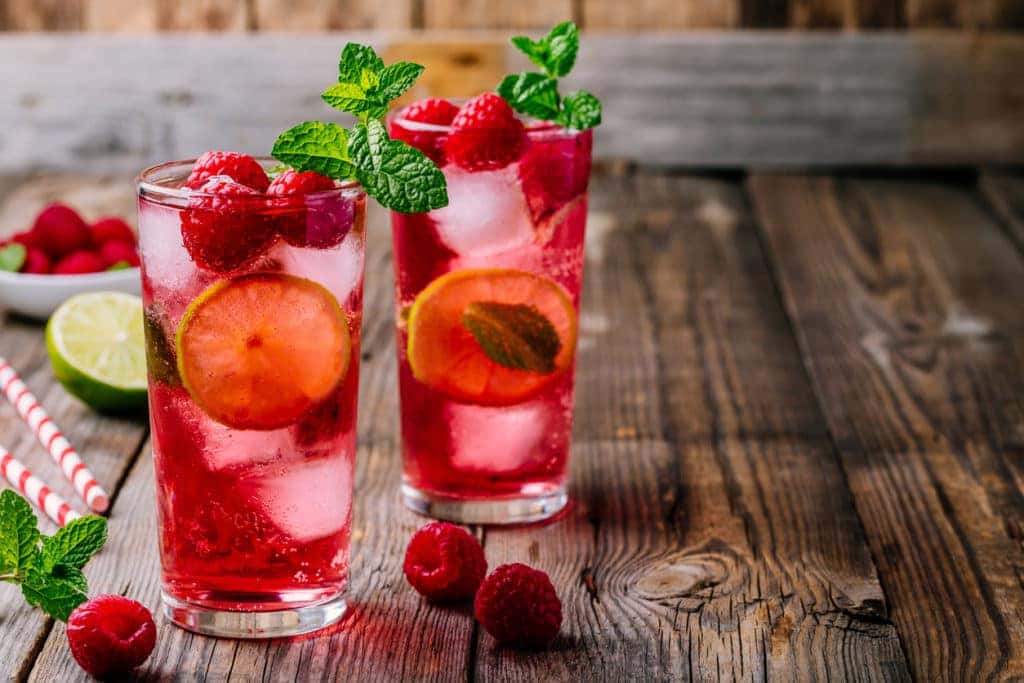 A cold glass of iced tea is welcome refreshment on a hot day, and there's no shortage of ways you can keep things fresh with different flavors and ingredients. Try these iced tea upgrades the next time you're brewing.
Tropical Taste
Iced tea is the perfect flavor base for fresh and fruity additions, and if you really want a beachy, breezy flavor, consider the coconut iced tea cooler. This recipe calls for young coconut, its water drained into a shaker along with ice, tea, and a little pineapple juice to boost that island vibe. Shake up the mix until it forms a light, foamy froth, then pour it right back into the coconut to serve.
Fruits and Berries
Have you ever had an ice cream float? A cool beverage loaded with ice cream is wonderfully refreshing on a hot summer day, and you can carry over that concept to iced tea as well. Try adding some lemon sorbet to your tea, then garnishing the resulting creamy top with some fresh lemon zest for an extra citrus kick. If you have some fresh berries lying around (or some mixed berries in the freezer), you can incorporate them into an aromatic cinnamon berry sweet tea. To make the syrup for this drink, you'll need to reduce berries with sugar and cinnamon by simmering them in water on the stovetop. The result will be a ruby red reduction that can add refreshing color and character to your tea. You can also use the solid remainder of the reduction as a spread.
Reimagining Ice
Ice is meant to keep your drink cool, but as the ice melts, it will water down your tea and delude its flavor. You can avoid this taste-tampering by swapping out water for another source of flavor in your freezer. Consider freezing juice for a fruitier tea, or you can even try freezing pieces of fruit and berries. Peaches make the perfect alternative ice for a sweet tea, and sweet slices go well with savory additions like thyme sprigs.
You might also like: Beginner Tips For Camping In Mississippi
Walt Massey Chrysler Dodge Jeep RAM
If you're looking for a sweet deal, come see all the ways you can save here at our dealership in Lucedale!