Car Trade-In Tips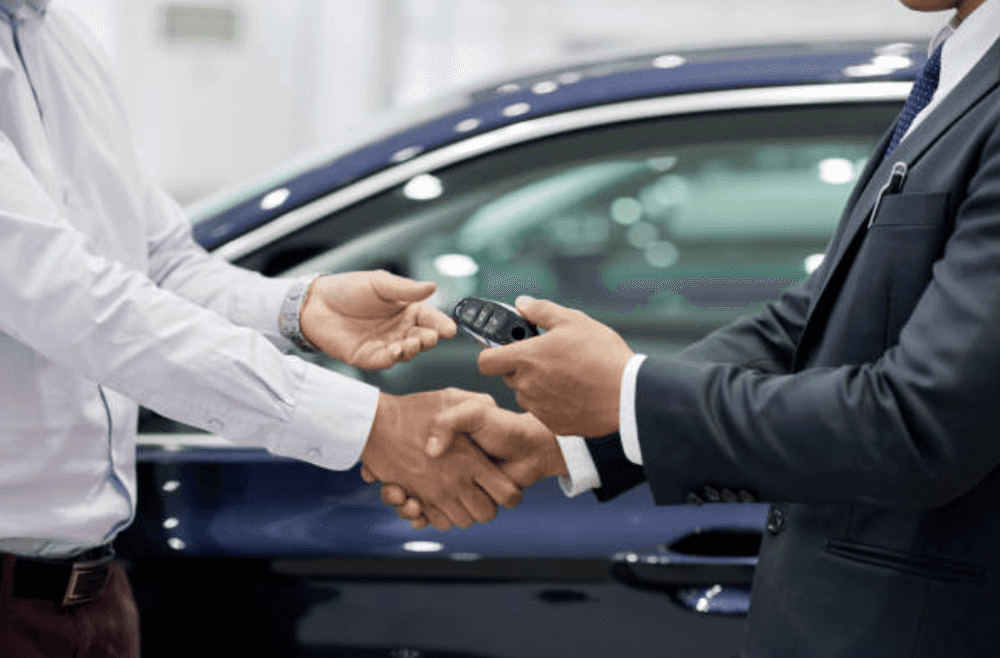 If you're ready to upgrade to a new vehicle it might also be a good time to consider trading in your old one. Deciding to trade-in your old car is a great way to put some extra money towards getting that new car you love. Luckily Walt Massey Chrysler Dodge Jeep RAM Lucedale is here to go over a few helpful car trade-in tips.
Clean it, inside and out- Giving the exterior a thorough wash and a fresh coat of wax can go a long way. On the inside you'll want to get rid of any personal belongings and make sure to clean out any trash as well. Cleaning your car shows that you have taken good care of it over time which usually leads to a better offer.
Fix any small issues- Make sure all of the fluids are topped off like the coolant, brake fluid, and washer fluid. Also check all of the lights including the interior lights and replace the broken ones. If your car requires more serious work leave that up to the dealership.
Bring the receipts- Brining the car's service records is always a good idea to show how you've maintained it over the years. Also make sure you have the car's title, registration, and any other important documents that a potential buyer might want to see.
Inspect it yourself first- Making a note of any dents or scratches that can't be buffed out can never hurt. You'll also want to take a test drive and pay close attention to anything that doesn't seem right so you can let the dealership know.
Grab the extra stuff- Missing accessories can be the cause of you not getting full credit for your trade-in. Make sure to bring any extra sets of keys or SD cards/DVDs that may be associated with the navigation system.
If you are interested in trading or selling your car but don't have the time to follow these steps, you're in luck because you can save time and money by simply visiting Sell to Walt Massey where you can get an instant offer!
Trade-In Your Car in Lucedale
When you're ready to trade-in or sell your old car to make room for your new one visit us at Walt Massey Chrysler Dodge Jeep RAM Lucedale located near Hattiesburg, Moss Point, and Leakesville. With our wide variety of new vehicles we're confident that you will find the perfect one to fit your needs. If you have any questions or would like more information about trading in your old vehicle contact us online today.
More from Walt Massey Chrysler Dodge Jeep RAM
The 2023 Chrysler 300 features an elegant and luxurious design with an exceptional performance and a model lineup packed with segment-exclusive features. Innovative technology like the Chrysler clear air filtration system is standard on all models and filters out 95% of air particles such as dust, smoke, and aerosols to provide you with the cleanest…

The 2023 Jeep Wagoneer and Grand Wagoneer are more than just your average SUVs, both feature luxurious exterior designs while still remaining comfortable for all 8 passengers and delivering 4×4 capability. Leading-edge technologies include the advanced Uconnect 5 system, head-up display, 360-degree surround view, and so much more. 2023 Wagoneer New features in the 2023…

Dodge is making its way into the electric vehicle market not only by creating its own electric vehicle lineup, but also by discontinuing its gas-powered Challenger and Charger muscle cars. The Challenger and Charger were popular in the 1960's and 1970's and then resurrected again in the 2000's. However, now the two muscle cars are…