Tips For Back-To-School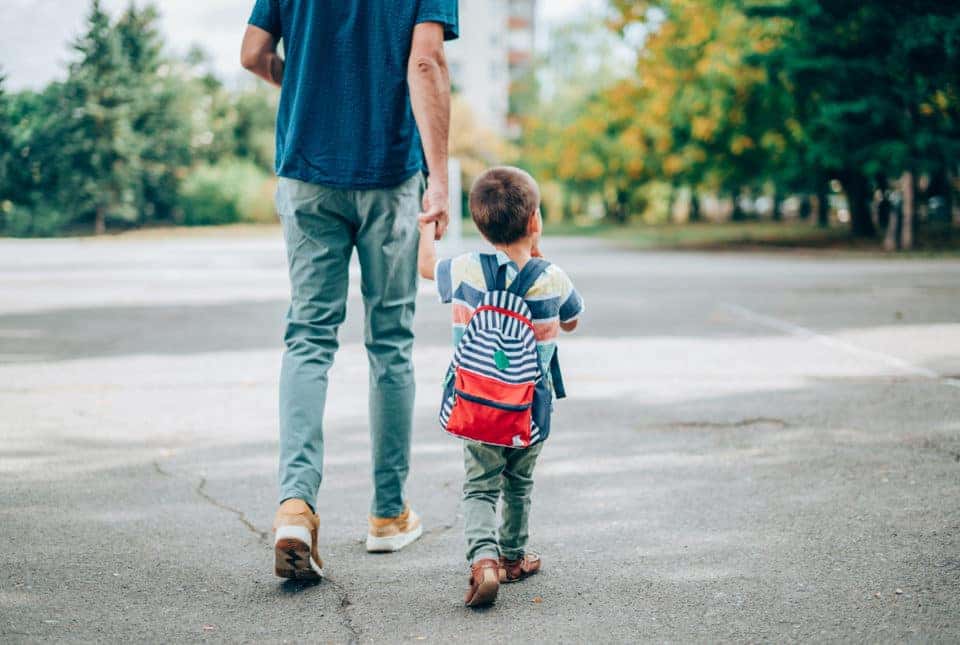 Getting back into the swing of the school year can be a tough adjustment for kids and parents alike, but a few ready-made organization hacks and print-outs can make it a lot easier! Check out these back-to-school tips to streamline this busy season.
Back to School Shopping Checklist
Between school supplies and clothes for the new school year, there's a lot to buy in a short amount of time! This checklist template makes it easy to keep track of everything from socks to erasers in one place. You can print it out and laminate it for reuse each year, too.
Lunch Box Checklist for Kids
If your kids are at the age where they're beginning to learn how to pack their own lunch, this checklist gives them guidance and helps them pack a complete lunch with all of the yummy foods they need to fuel their brains and bodies. You can put a copy in a central spot in the kitchen, like the pantry or fridge, so that they can refer to it as they pack their lunch each morning.
Lunch Ideas
Keeping school lunches nutritious and varied is a big task, which is why these lunch ideas from 30 Handmade Days are invaluable!
A Month of Lunches printable – when inspiration for packed lunches is in short supply, take advantage of this mix & match lunch printable! It can also help kids learn how to pack their own lunch.
Sandwichless Lunches – whether your kids don't like the texture of lunchbox sandwiches or just need some variety, these non-sandwich lunches are sure to hit the spot.
Lunch Container Ideas – this list pairs well with the mix & match printable as it gives ideas for lunch items that fit into the lunch containers that come with multiple segments under one lid. These containers help give the right amount of each food and reduce single-use baggies.
You might also like: Always Have A Treat On-Hand With DIY Frozen Yogurt
Backpacks and Binders
There are a lot of ways to customize your kids' school backpacks and binders, but these printables are among the easiest methods. Backpack tags can help prevent the unfortunate mishap of coming home with the wrong backpack while binder printables separate one kid's binder from another's and offer a central place to organize information about your child, their school/classroom, and teachers.