3 Restaurants To Check Out In Lucedale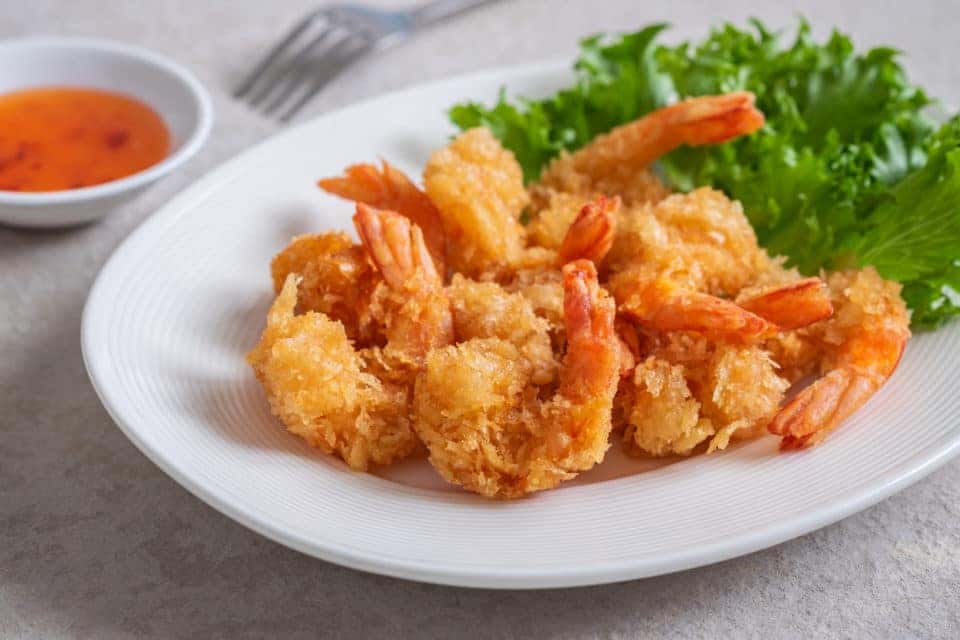 Lucedale is loaded with local restaurants with delicious menu items. From Cajun-American comfort food to barbecue, you are sure to find something to satisfy the whole family. Check out these three restaurants the next time you are ready for a good meal.
Landmark Cafe & Grill
As the name implies, Landmark Cafe & Grill is located in an old Lucedale landmark. This Cajun-American restaurant has been serving the Lucedale area since 1917, although under different names. The down-home food and atmosphere have stayed the same over the years. Cozy up with comfort food straight from the menu like the Loaded Debris Potato, Creole Chicken, or Fried Shrimp Poboys. Landmark Cafe & Grill is open seven days a week.
Rocky Creek Catfish Cottage
Located at 4196 Highway 63 North, Rocky Creek Catfish Cafe serves up delicious fried catfish in an all-you-can-eat style. Paired with hush puppies, crispy french fries, and a side of cheesy dipping sauce, the meal can't be beaten. Get that real comfort food fell with a side of coleslaw that is top-notch. Other menu items include fried oysters, fried shrimp, ribeye steak, and hamburger steak. This is a great option for larger families and groups, but you might run into a wait time. Rocky Creek Catfish Cottage is only open Thursdays, Fridays, and Saturdays from 11:00 a.m. to 10:00 p.m.
You might also like: Which Trim Of The RAM 1500 Is Right For You?
Hokies BBQ & Grill
Barbeque is a southern staple, and Hokies BBQ & Grill is no place to pass up. Since 2004, this restaurant has been serving up famous grilled items with a cozy, family atmosphere. Pick from menu items like the two meat combo plate or go with the pulled pork sandwich. Round out the meal with meaty baked beans, potato salad, and a slice of sweet potato upside-down pie. Whether it is lunch or dinner, you and your family will not be disappointed.
It is no surprise why these three local restaurants get such high reviews. Great service, great food, and a great atmosphere with local flare put a smile on everyone's faces.